Support
Availability of reliable and prompt support for your Joomla extension. It means that users can reach out for assistance, troubleshooting, or guidance when they encounter any issues or have questions about our extensions.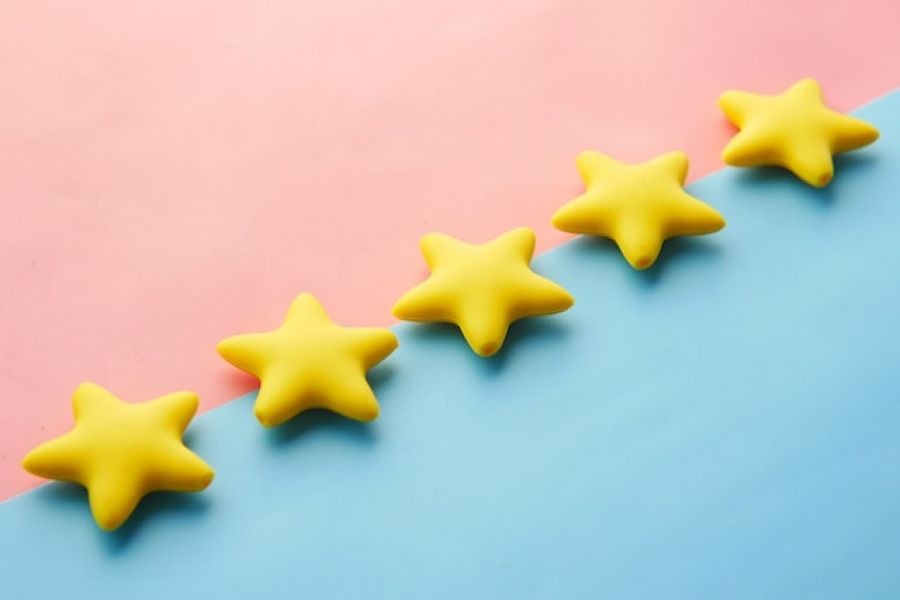 Ratings
Positive feedback and high ratings from users who have already used it. Good ratings indicate a level of satisfaction and reliability, which can instill confidence in potential users considering our extension.
Documentation
Presence of detailed and comprehensive documentation accompanied by FAQs that provides clear instructions, guidelines, and explanations on how to install, configure, and utilize our extension effectively.
David Elbro

"This product is excellent for a freelance website.It is extremely easy to use and customise, saving time re-inventing the wheel!It also has an excellent support forum."

Waldemar Husser

"The extensions have a very sophisticated structure and thereby built very simple. So that the loan can fully pull it. Contains many functions which use the major portals.I had some problems with the adjustment to my needs. I've solved quickly on the forum, and especially about direct support deve..."

abdelkrim

"Excellent extension and great support. Since the first contact with the Joombri Team (commercial and support), I get always the great help and support for the issues I faced even if are not related to joombri freelance extension. I hope for this good team further success! Thank you"

jeric

"This is my first time posting a review to one of Joomla's "Great" components. The freelance component is very easy to use and the support is great! They will update you personally with the changes they've made, especially if you have a feature request. Thanks a lot there JoomBri Developers."

oliversowden

"The great girls and guys at JoomBri not only sold us this inexpensive component but then took time out to help us configure it, trouble shoot our issues and go way beyond what i would class as "normal customer service".I would highly recommend these guys and this component, brilliant design and t..."